Welcome to "la clé du bien-être" in Annecy!
Massage Annecy : Discover different types of massages from all over the world ! We are located in the city centre, a few minutes away from Lake Annecy. In the heart of lively surroundings, our experienced and passionate therapists will provide you with the most relaxing experience. La Cle du Bien-Etre is the place of choice for exchange, sharing, wellbeing and healing!
Our massages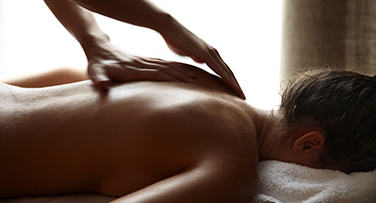 Relaxing, swedish, ayurvedic, californian, deep tissue, sports, feet reflexology, thai, lomi lomi, balinese, prenatal …We offer a large selection of massages which can be selected to your needs and are designed to enhance your feeling of wellbeing, calm the mind and body and give you a moment of escape!